Texas & Pebbles - Lhasa Apso's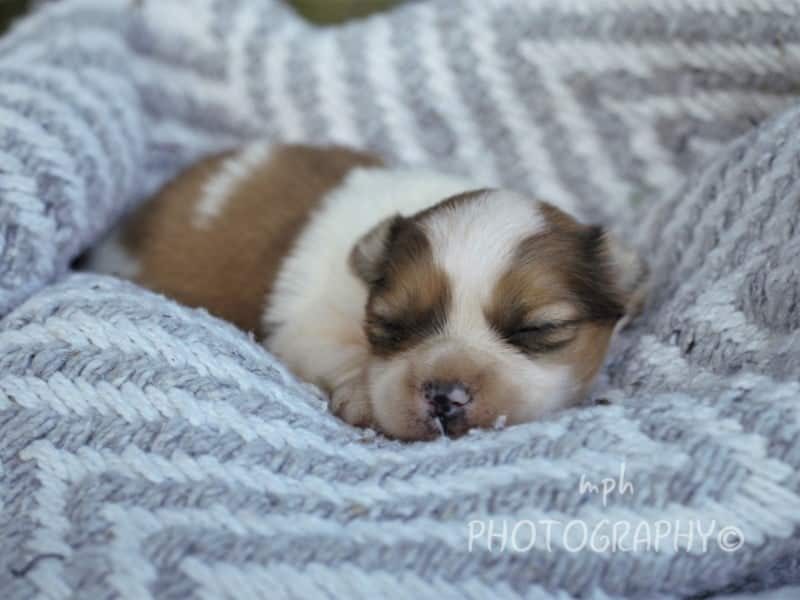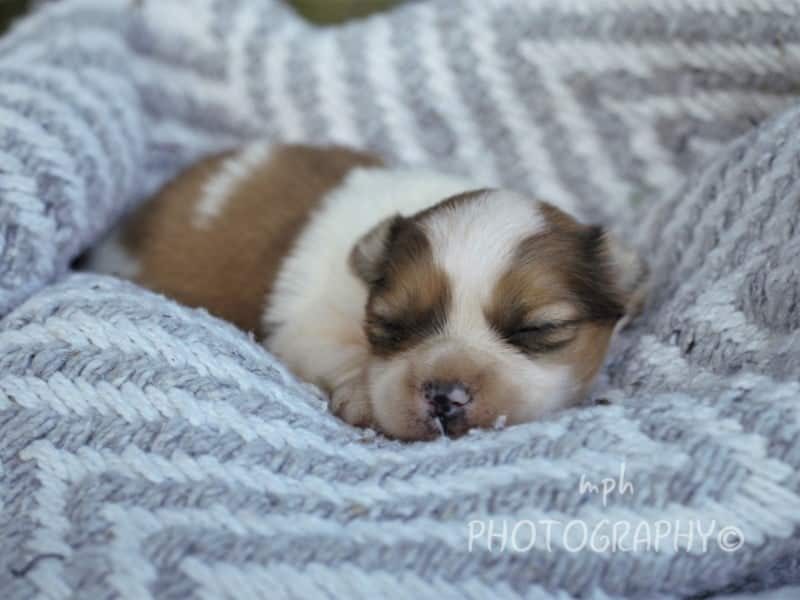 Litter Details
Litter Size: 1 Male
Whelp Date: September 7, 2022
Current Age: 5 months old.
Available by: Ready now!
Breed: Lhasa Apso
Health: 1st Vaccines/Dewormings
Grown Size: 10 to 15 lbs
Price: See individual prices
This Lhasa Apso litter born September 7, 2022, should be ready for new homes by November 2, 2022.
The puppies of this litter are now all reserved, Thank-you for your interest!
---
Parents of the Litter
Click on their photo for more details.
---
General Health Protocol for the Litter
This Litter is now 150 Days Old
Day21: Deworming
Day28: Vaccine
Day35: Deworming
Day42: Vaccine
Day42: Deworming
Day45: Vet Exam
Day49: Weaning
Day49: Deworming